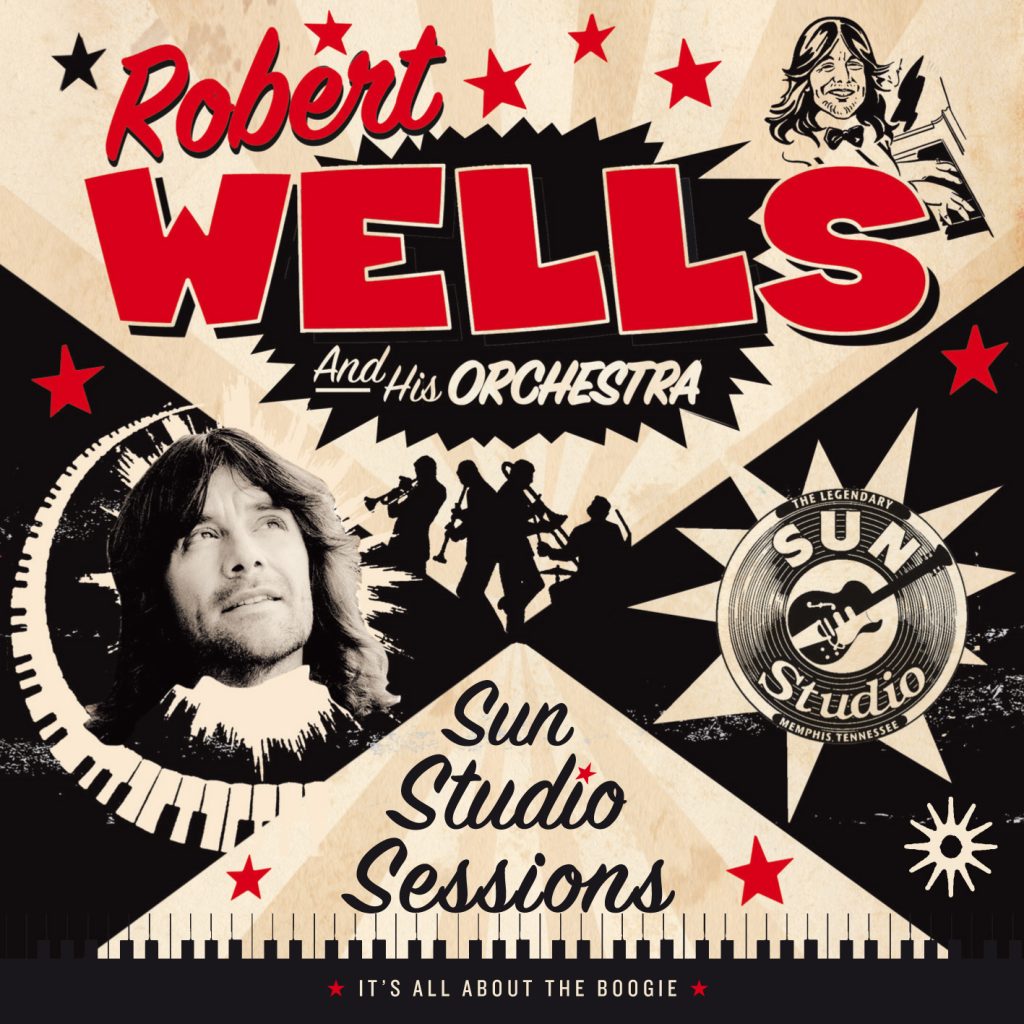 NYTT ALBUM!
Sun Studio Sessions
Recorded May 2017 15 New Tracks. Robert Wells Trio With Guest Artists Charlie McCoy, Billy Dean & Maria Wells Cadillac Girl It´s All About The Boogie Six Days On The Road Come On If You´re Comin´ Saint Louis Blues I Can´t Make You Love Me Lil´Darlin´ Memphis Rag Old School Boogie Jump Up Boogie Route 66 Little Joe From Chicago Love Me Tender C 11 Dance Long Tall Sally
Shop
Visar 1–10 av 32 resultat

Warning: sizeof(): Parameter must be an array or an object that implements Countable in /home/forge/rhapsodyinrock.se/wp-content/plugins/woocommerce/includes/wc-conditional-functions.php on line 259

Varukorgen
Du har inga produkter i varukorgen.